Good for you, and tasty too!
At The Good Flour Co. we're taking a new approach to flour, for everyone. Gluten-free, allergen-free, additive-free, hassle-free. We're low sodium, low net carb, high fibre and contain more phosphorus and potassium than regular wheat. Our superfood packed alt-wheat flours always deliver on taste and texture. We've made it our mission is to empower people to get off the wheat and feel good about flour again.
AS SEEN ON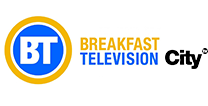 Pizza Blends
$154.8 billion in global sales in 2019, with the United States market reaching $46.3 billion.

Batter Premixes
The global batter market is estimated to be valued at $2.5 billion USD in 2021 and is projected to hit $3.4 billion USD by 2026.

Pancake & Waffle Blends
207.49 million Americans used store-bought dry pancake and waffle mixes in 2020.
Gluten-Free Desserts
The global gluten-free dessert market is growing at a CAGR of 6.2% during the forecast period (2019-2024).
Dusting
the competition.
NET
CARBS
FIBRE
POTASSIUM
(GOOD!)
SODIUM
(BAD!)
GLUTEN-
FREE
ALLERGEN-
FREE
XANTHAN-
FREE
The Good Flour Co.
All Purpose GF Flour
65g
17g
350g
15g
Robin Hood
Gluten-Free Flour
84g
0g
114g
20g
Bob's Red Mill
Gluten-Free Flour
78.3g
2.7g
150g
27g
White Wheat Flour
73g
3g
100g
0g
Broadline Food
Distributors

Hospitality
Clients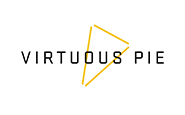 Retailers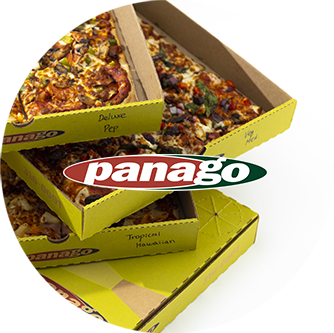 Panago Pizza partners
with The Good
Flour Co. for their
gluten-free options.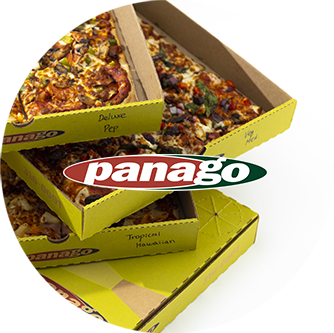 All Ontario franchises now use The Good Flour Co. gluten-free pizza shells - 23 plus ghost kitchens.
Current expansion to other Gluten-free options on the menu such as Avocado Toast.
Targeting expansion to national. Panago has over 200 locations.
Latest
News